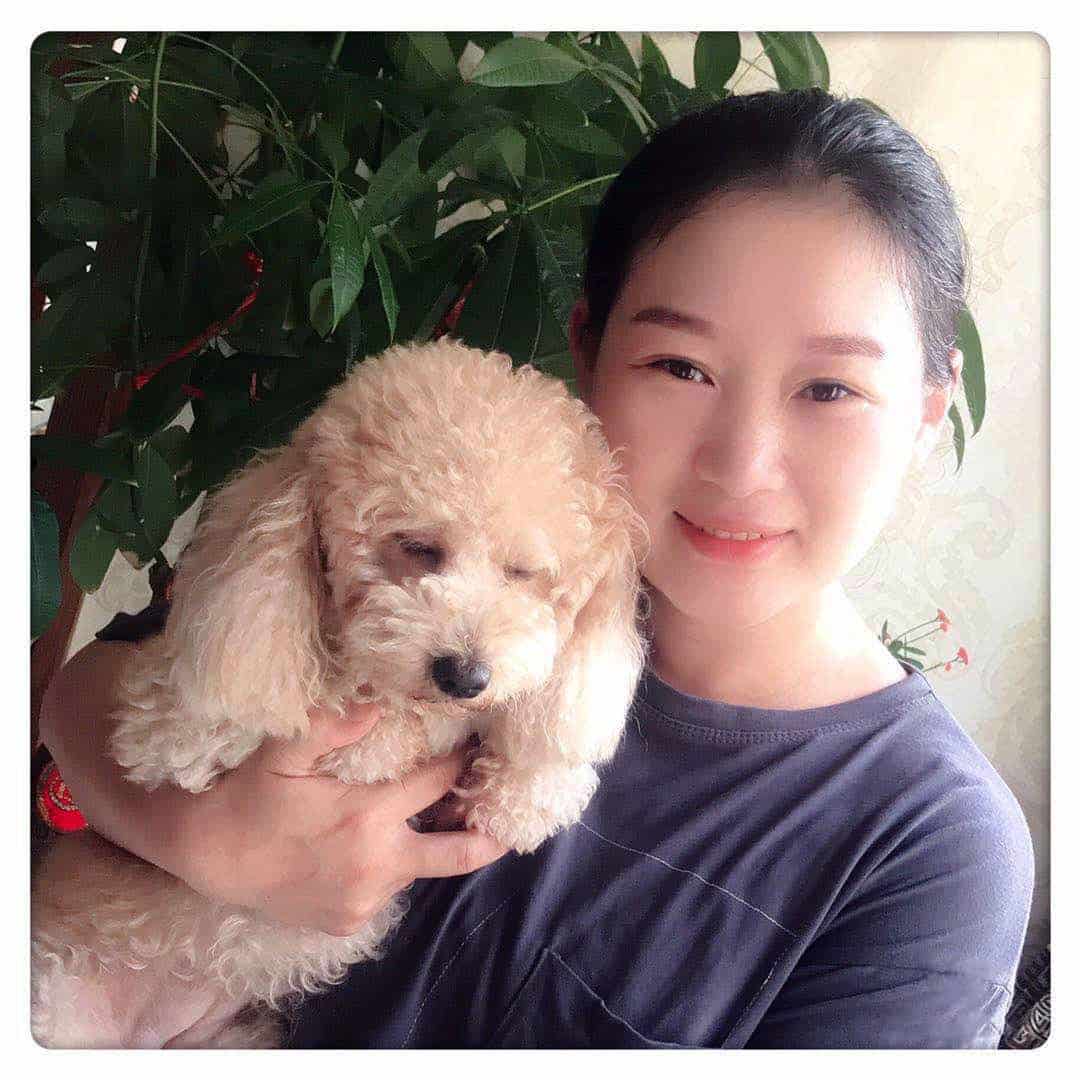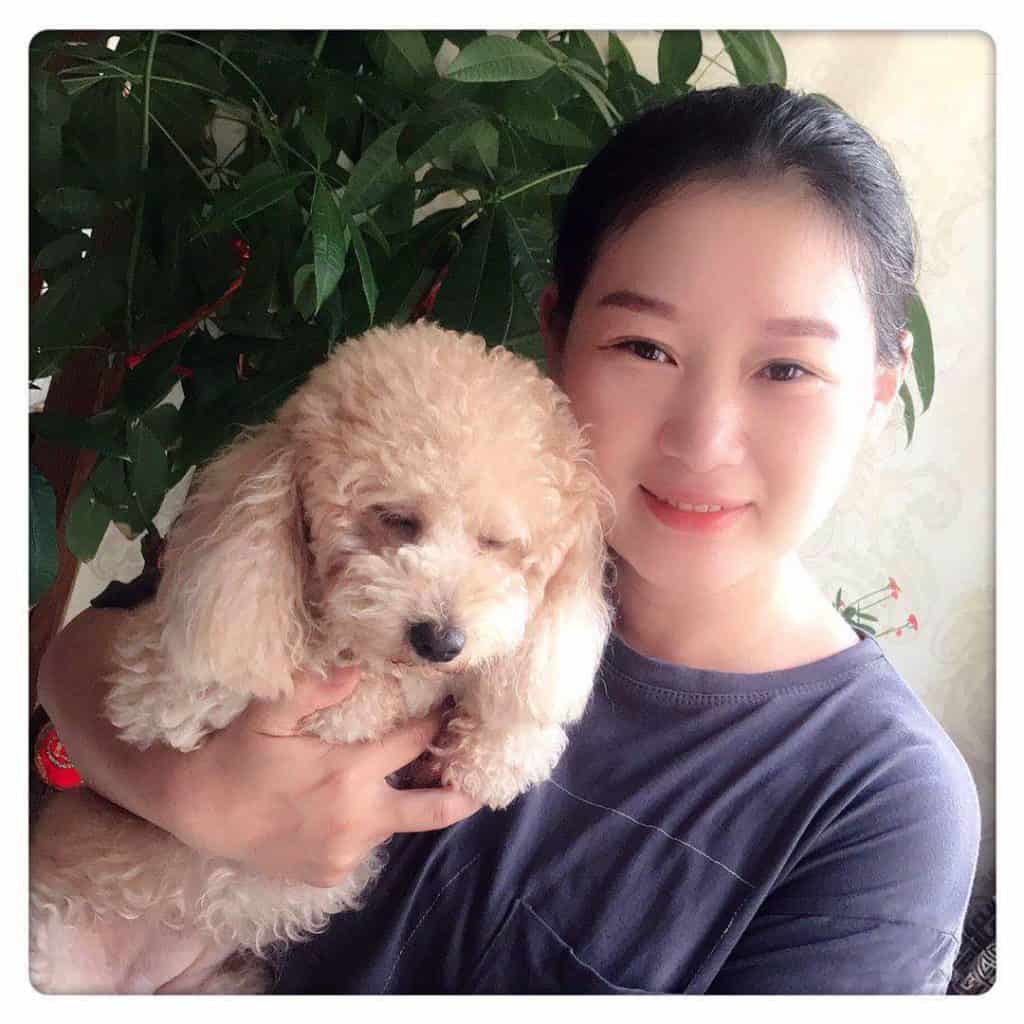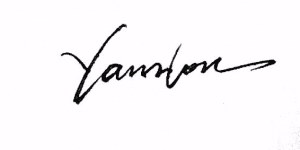 Hi there, My name's Yan from China, a webmaster for BoliPower, enjoy cooking & reading in a little spare time.
Jelly (GuoDong) one of my family members, a 3 years old girl. She loves running, and most of the time, sleeping.
I am working at a generators manufacturer in Fujian, China, and have more than 15 years of experience in the industry. More time at work, I prefer spending in the workshop with engineers to learn about generators for Accumulating knowledge.
I belives that "learn and lives." The sure thing is that what I have gotten can be helpful in my work. So I have created the blog to share all I knew with you.
Hope my sharing helps!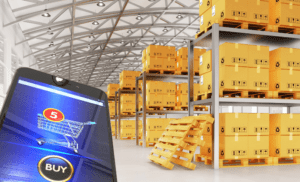 Understand how your generator works so you can know how long the parts can last. If you know what will wear out first, you can order new parts in good time.
Reading More »