Today, most businesses and homes rely on diesel or gasoline generators for power backup. With technology, you have the world's giant factory – China a few clicks of the mouse button away.
You can buy different types of generators from China. Including the smallest and the biggest, industrial-sized ones.
With continued usage, even the best or the most expensive generator in the market starts to wear away. Some replaceable parts wear out. They need replacement so that it can continue working as well as before.
Your generator has an oil filter, battery charger, voltage regulator, and oil level sensor. These are some of the replaceable parts. You might also have to replace the starter motor, bolts, nuts, and many others. You can replace almost every aspect of the generator with a new one.
The good thing is that China is still the biggest producer of generator spare parts. You will find any accessories you want for your diesel GenSet in this country.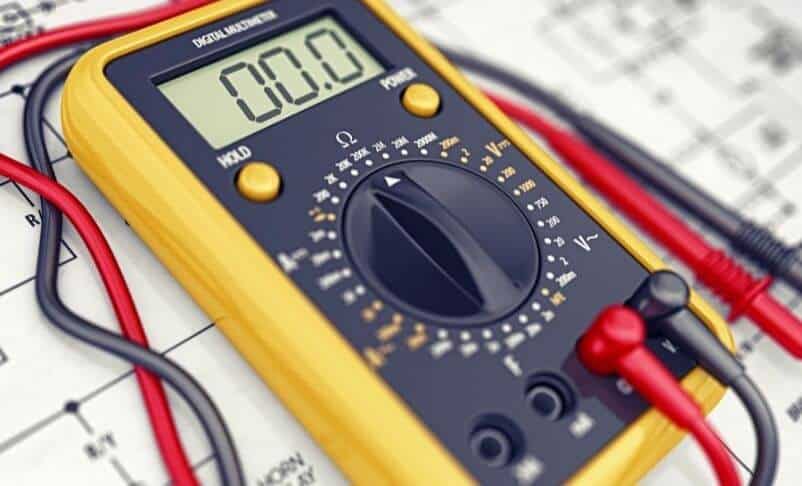 Buying viable spare parts for a generator
There are many parts that you can buy at affordable prices. There are also many counterfeits if you are not careful.
With so many spare parts sellers, it can be hard for you to find the best one since they all claim to be the best. In the upcoming sections, we will show you how to avoid buying counterfeit spare parts.
In the guidelines below, you will see how you can avoid buying fake parts for your generator:
1. Do your research first before buying
Your generator broke down, and you want to order the replacement for the broken parts as soon as possible. But not just yet. If you collect spare parts blindly, you can pay dearly for trash.
Research is pretty essential. It may take time, but it will save you from buying trashy parts. Start by checking with the manufacturer of your generator. See whether they have specific parts suppliers.
If the manufacturer cannot help you, look for information online. There are such spare parts suppliers in China that choosing the best one can be tricky.
You will have to look at customer reviews to sift through the trash to get to the grain. You can also read reviews that other buyers leave online. If you find many negative reviews, don't buy from that supplier.
If you find all positive reviews, it could mean the supplier is outstanding, or they could be a hoax. If there is a mix of good and bad reviews, the bad reviews should be a few, say a couple or so but never too many.
2. Every part must have an identifying number
Check the packaging of the part you are buying. Compare the identification number on the packaging with the amount and the receipt.
Because counterfeit part makers are always in a hurry, they do not care about such minor details. They always tend to leave something out.
Some parts might also come in plain packaging, so there would be no identifying numbers on the details.
Do not worry too much if there is no number on the packet. Instead, you can compare the part number with the number you see when you order online.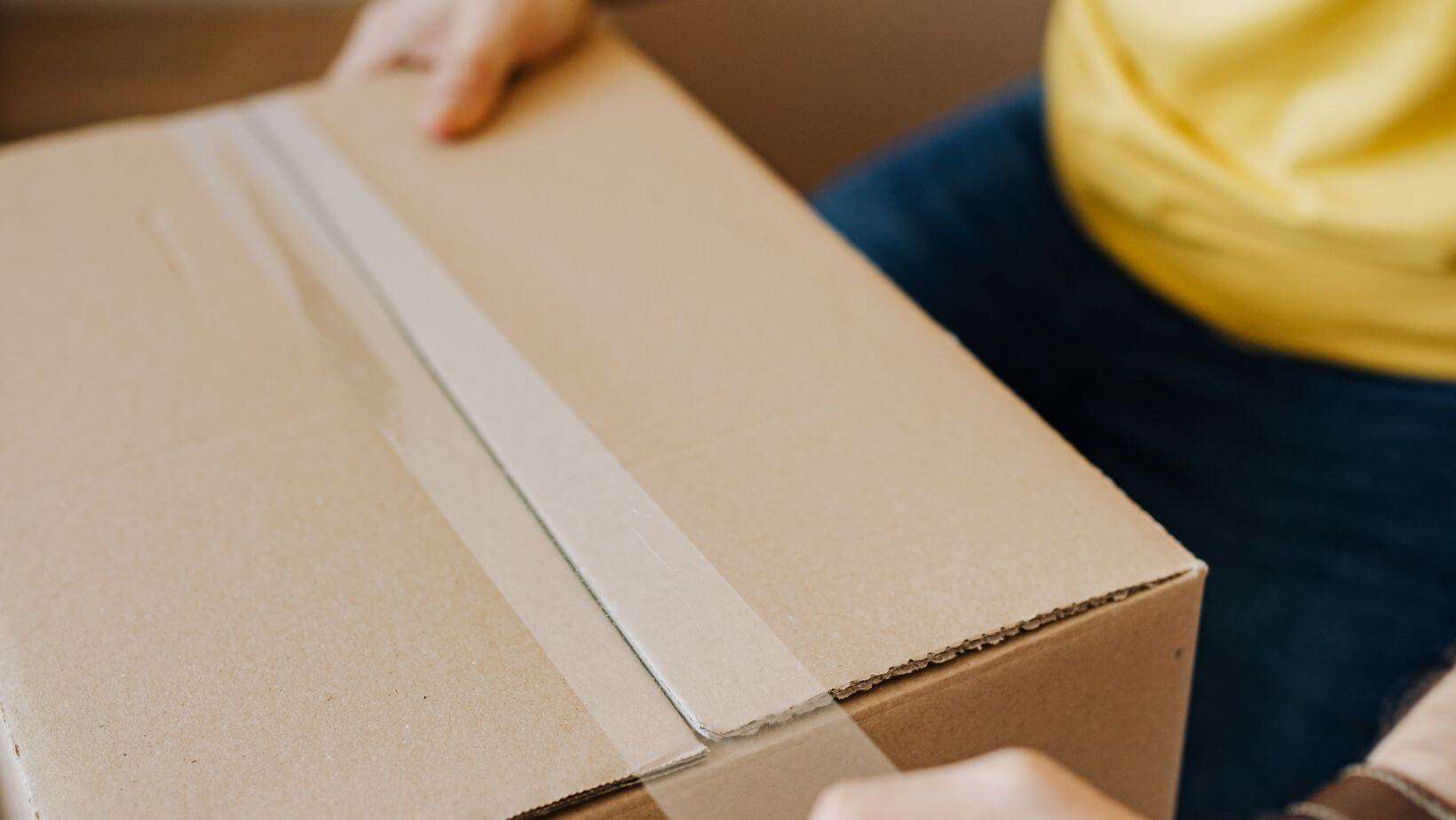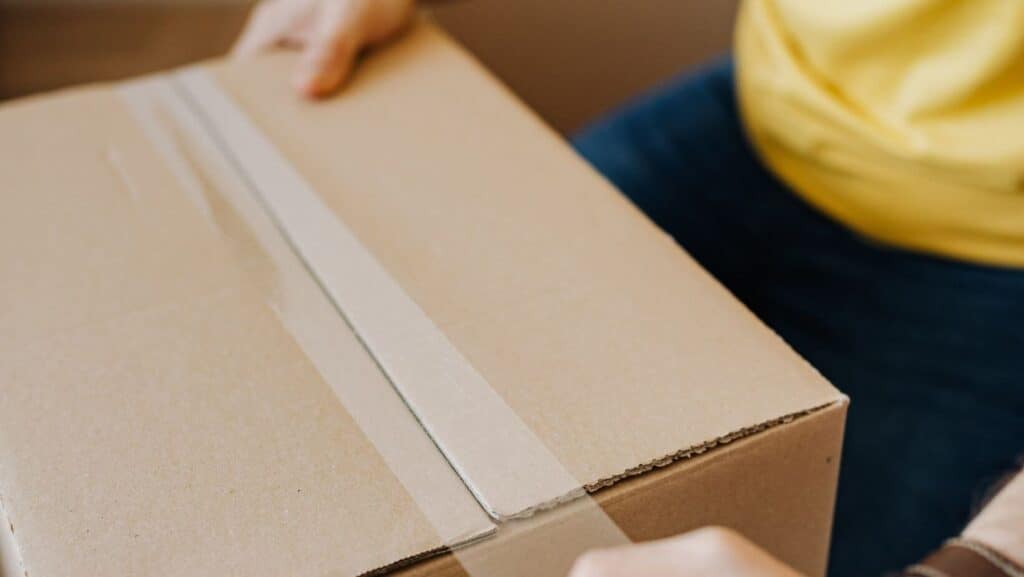 3. Check the packaging carefully
If you buy parts from a specific supplier, you must be aware of the type of packaging they use. If you see a change in the packaging, you can ask your supplier why the packaging is different.
Manufacturers do change their packaging from time to time. If they do that, you should find out quickly enough.
If you find minor changes in the packaging, the counterfeiter wants to pass the fake part as the actual part. Parts manufacturers do not make mistakes, not even with the coloring they use. Everything is uniform.
The devil is in the details, so the saying goes. Check even the most minor details, such as one color appearing hazy.
Check the logo and the brand name carefully. The counterfeiters will try to use a name very close to the original to confuse buyers.
They can also try to imitate the branding, things like the logo. Watch out for as many details as possible; if anything is amiss, do not order.
If the parts come in cardboard packaging, do not buy them if they come in different packaging. Manufacturers stick to habits, so they do not change easily. If there is a change, they usually let their customers know.
4. Check that the name is the same
Chinese manufacturers can have non-English names for their merchandise. A counterfeiter can find it confusing to tell the difference between two names that look the same.
Please write the name down and check it against the product you are getting. Do not buy even if one letter is not in the right place, do not buy. It is a counterfeit part.
5. The part is different from what was on the online image
Today, people order their spare parts for their generators online. We look at the pictures on the internet to identify the items we need.
The spare part you order online should be the same as what you get. Sometimes, there will be slight color variations.
This happens because of the camera, so that you can give a minimal allowance. If the name, the part number, and other details check out, this is the correct part.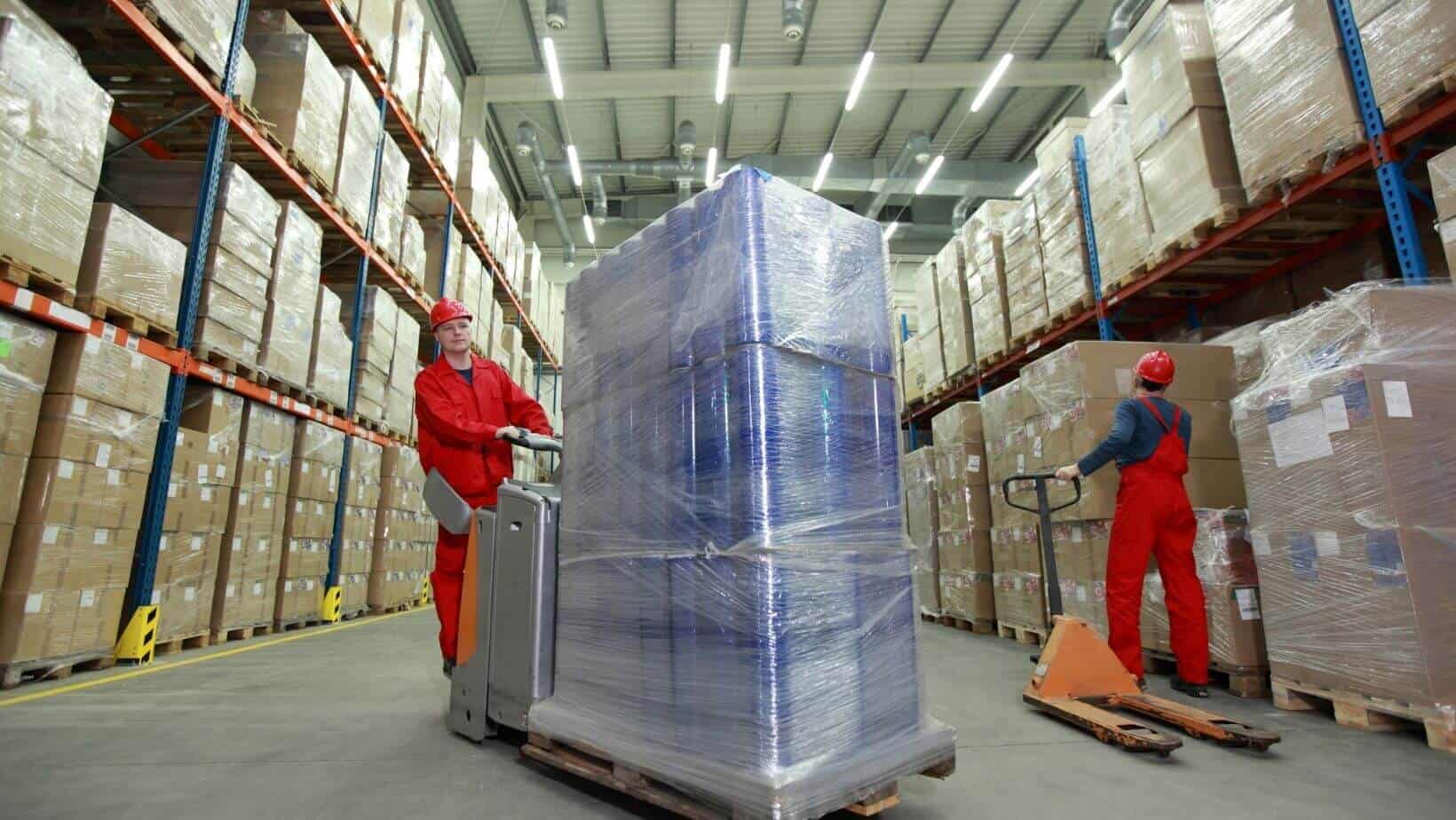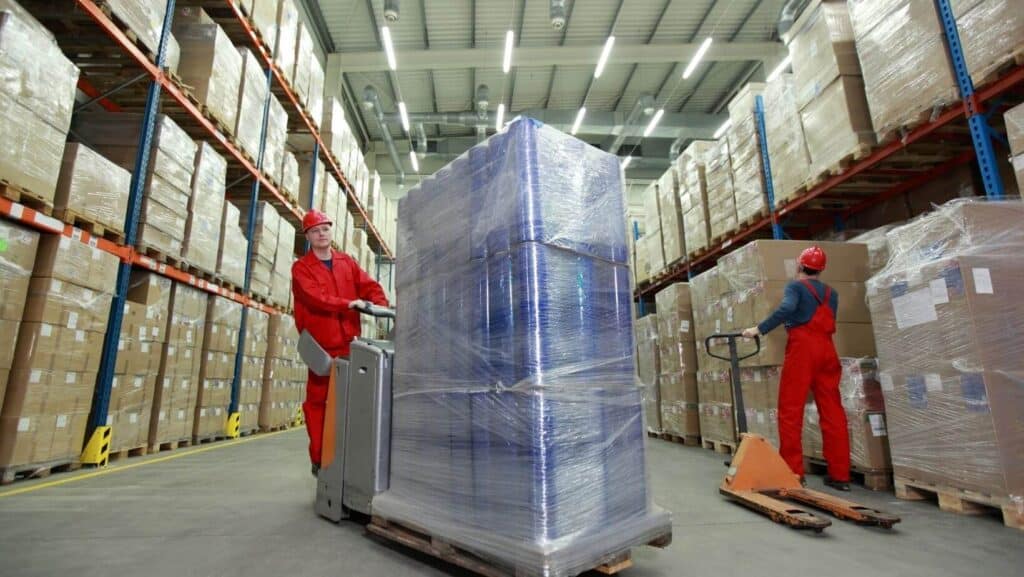 6. Ensure the part is symmetrical and in great shape
Counterfeiters do not care about your needs but their needs. Fake parts can be in bad shape.
They can lack balance or symmetry. If you look at a part and think the lines do not merge well, don't buy it. Genuine parts makers use automation to ensure there is no error in their work.
The lines run straight, the holes run straight, and nothing can go wrong. Do not ignore this. If your eyes tell you it is not straight at first glance, it is because it is not.
7. Work with a reputable agency
If you import spare parts for generators in bulk, you need to find a genuine supplier who can always be your go-to.
Most people prefer working with an agent. A shopping agency assures you of consistent quality all the time. Since you are paying them to shop and ship your items, they will ensure you only get what you pay for.
They also do quality assurance checks at the factory level. It might not be possible for you to travel to China to check the quality of your items. Leave the job to people who specialize in that.
Before ordering the items you need, you can ask for a catalog. You can also write or call the manufacturer and ask them to send you the pictures of the things. When the items come, you can compare them with the details the manufacturer sent you.
8. Understand the different types of spare parts in the market
Spare parts for generators come in different types. Before you order yours, you should know everything there is to know about them. Some of them are as follows:
OEM – This means Original Equipment Manufacturer's parts. The manufacturer contracts another company to make these parts for them. They meet all the specifications.
These parts might come in different packaging. They are the same as what the manufacturer would put together.
Genuine Parts –The manufacturer makes these spare parts for their equipment. These parts come in the manufacturer's packaging, branding, and colors. They might cost more money, but they are worth it.
Aftermarket Parts –These parts come from third-party companies. Reverse engineering these parts gets them as close to the original parts as possible. Please note – these are not counterfeit parts.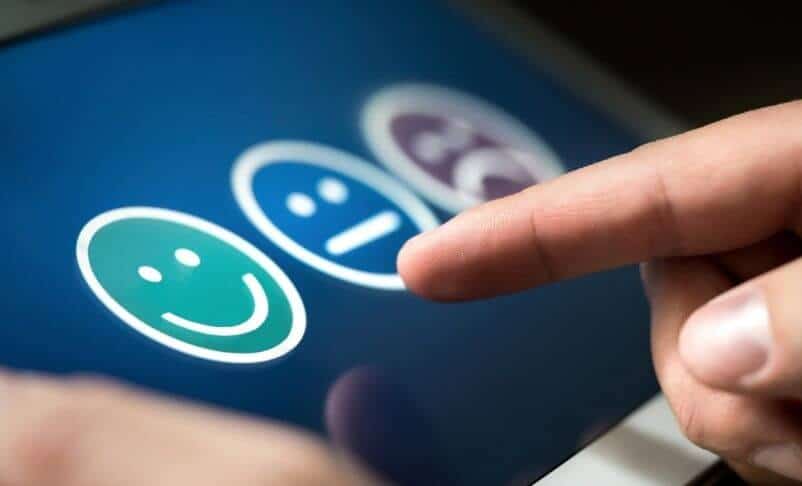 9. Avoid very cheap spare parts
The urge to save money can make you buy cheap parts. This can make you lose money because cheap sometimes means nasty.
When you order spare parts for generators from China, be ready to pay a reasonable price. If you want to spend at a low cost, you leave the supplier no choice. They will get you only what is good for your money.
The supplier might misunderstand what you need because of the language barrier. Check the standard price of the item you need before offering to pay a low price.
Conclusion
Buying high-quality spare parts for your generator has its benefits. It will save you from many downtimes and lost hours at work.
Counterfeit parts can cause other factors in your generator to start breaking down. To prevent this, buy genuine OEM or aftermarket parts.
If a spare part is too cheap, avoid it. Cheap is expensive, and in the end, it will cost you more money in lost time.
Understand how your generator works so you can know how long the parts can last. If you know what will wear out first, you can order new parts in good time.